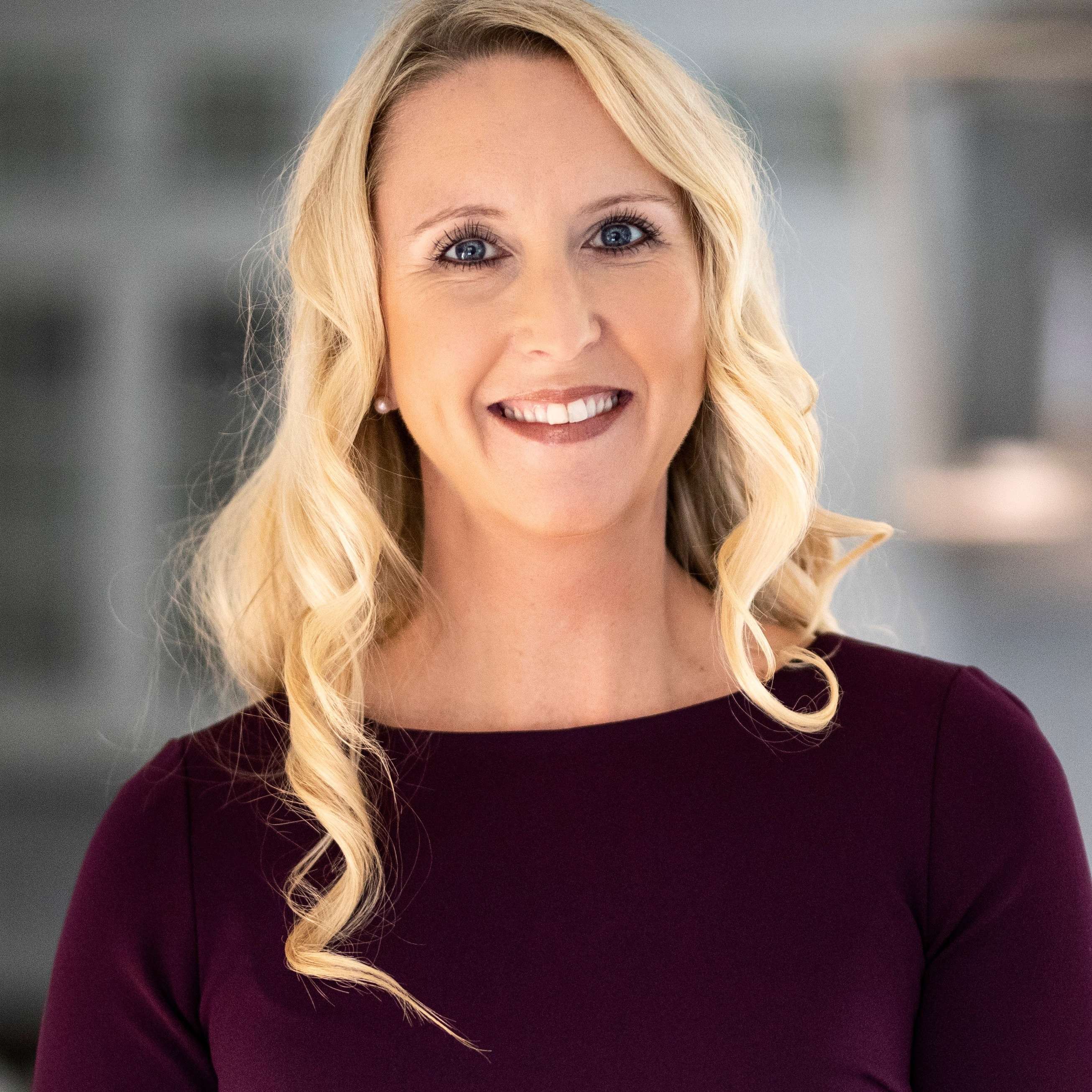 Jenn CollinsAgent
Tel: 9259972982 | Email: [email protected]
Address: 190 Hartz Avenue #200, Danville, CA 94526 | Company: Compass | License ID: 01396269
License ID:
01396269
Tel

:

9259972982
Email

: [email protected]
Company

:

Compass
Address

:

190 Hartz Avenue #200, Danville, CA 94526
I know that buying, selling or investing in real estate can be a thrilling time in your life. It can also be stressful. I'm here to help you as your guide, partner, and advocate to navigate the process smoothly and successfully.

Whether selling your house or helping you find the perfect home or investment property, I work diligently on your behalf to provide you with personalized service, setting a new standard of excellence for your real estate experience. Joining Compass in 2018 has allowed me to offer my clients national and international reach, innovative technology, and a unique marketing approach that is particularly important in our competitive marketplace.

My clients receive creative solutions to achieve their goals, customized tools for their property search or sale, and transparent visibility every step of the way. You'll have peace of mind throughout the entire process knowing that my unparalleled organization, attention to detail, and tenacity in negotiations are what will help you achieve your goals. I am grateful for the success I've had which is a direct result of my clients' returning and recommending me to their friends.

I am a wife, mother, sister, REALTOR, friend, homeowner, investor, and goal-setting go-getter. I grew up in the San Ramon Valley, and now live in Danville with my husband, Kevin, daughters, Violet and Harlynn, and our Bernese Mountain Dog, Matti. I enjoy volunteering at my daughters' schools, practicing yoga, hiking, reading, entertaining, and sharing a glass of wine with family and friends.

I am here to help and look forward to meeting you soon.